Onlyfans was created in 2016. It is one of the most popular platforms for content creators, adult as well as mainstream. Your content can be pictures or videos, and live streaming is also possible. You can offer your fans a monthly membership starting from $4.99 to a maximum of $49.99.
| | |
| --- | --- |
| Payout Percentages | 80% |
| Payment Methods | Paxum, Cosmo Payment, International Transfer (SEPA), VISA |
| Payment Frequency | Your earnings become available for withdrawal from the Current Balance on a 7-day rolling basis. |
| Payment Minimum | $20 |
| Incorrect or missing information? | Contact Tristan |
OnlyFans Reviews (by members):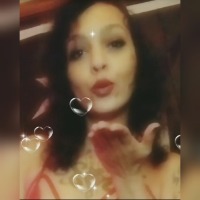 PainalPeggy
wrote a review about
OnlyFans
February 16, 2023 - 7:25
Average
Payment
Support
Software
I've been using OF for a few months and it seems kool but there seems to be some glitches and its kinda restrictive on what can be posted. Me being into kink, its a bit of a bummer having restrictions on fun things I can and cannot post. But otherwise, not much to complain about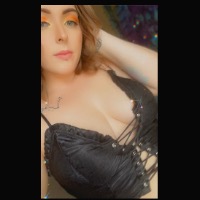 Blaireshepherd
wrote a review about
OnlyFans
December 29, 2022 - 19:52
Average
Payment
Support
Software
I used onlyfans for a good period of time. The payout was incredibly slow… the customer support was awful, I lost one account entirely. They wouldn't let you delete more than a certain amount of content at one time. They would flag your videos and take them down for violating terms but never explicitly explained what was violated. Overall, 1/10. Id give 0 if I could.
Write a review about OnlyFans