LoyalFans Reviews (by members):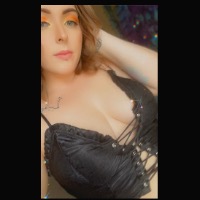 Blaireshepherd
wrote a review about
LoyalFans
December 29, 2022 - 19:54
Average
Payment
Support
Software
My payments are always on time and easy to get! (I do work with an agency atm). The website has so many tools and functions. They regularly have webinars you can attend to learn more tips and tricks on the trade! Overall one of the best sites I've used. I do wish they had more traffic and a bigger name, but one day!!
Average
Payment
Support
Software
Sometimes i love this site and sometimes i totally hate it.. feeling lost in the content creator menu.. for example.. overall a good site but it goes more and more into the fetish niche and not so vanilla anymore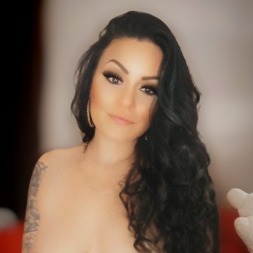 AvaVictoria
wrote a review about
LoyalFans
December 15, 2022 - 18:42
Average
Payment
Support
Software
Write a review about LoyalFans