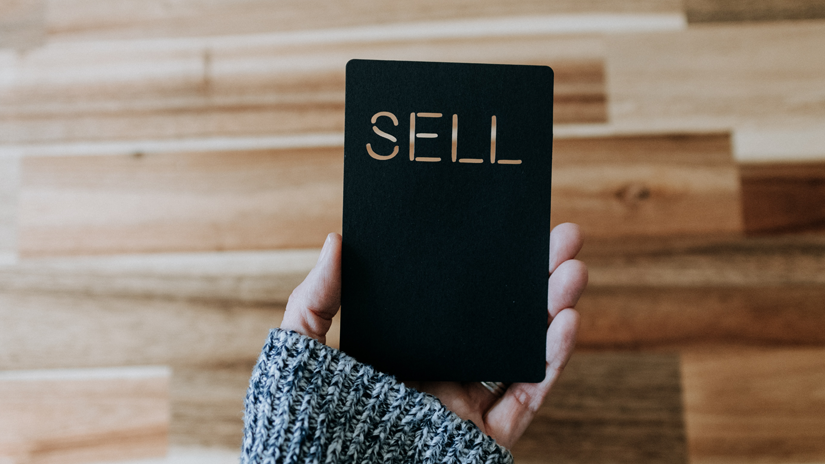 Sell with posts or DM? This is a very interesting topic that was I was asked by several models.

Selling on posts is a gamble, it is always good to have posts to sell on your wall, but you never know if or when people are going to buy.

DM's are different because the interaction could be right then online. You can control if you sell something on the spot, calibrate the price and find out the need for specific content for fans.

Besides this you can find out what kind of content people are generally looking for and do that type of content, this helps you for future sales.

This is why I recommend staying at least 8 hours per day on DM's so you have a solid interaction with your fans and sell on the spot also, I also recommend having some separate posts to leave overnight.

What is your experience with selling posts vs DM's?
Likes (0)
Be the first to like this article...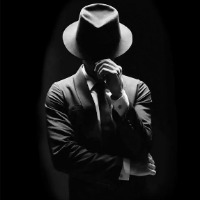 Author
Comments
No comments yet
Sign up to leave a comment!
Related Posts
The use of toys in adult content is a topic that can be divisive and elicit different opinions. Some content creators choose to incorporate toys into their content, while others prefer to stick to more traditional methods. Both approaches have their benefits and drawbacks. For content creators who choose to incorporate toys into their content, the benefits can be significant. Toys can add excitem [...]
OnlyFans is a paid subscription platform that allows content creators to earn money by offering exclusive content to their subscribers. To be successful on OnlyFans, it is important to have a significant number of followers who are willing to pay for your content. Here are some of the best ways to gain OnlyFans followers: Quality Content: The most important factor in gaining followers on Only [...]
Reddit is one of the largest online communities and can be a great platform to promote your OnlyFans account. However, it is important to follow the rules and guidelines of Reddit to ensure you do not get banned. First, you should join relevant subreddits that are related to OnlyFans content. This way, you can reach out to a targeted audience who is interested in the content you have to offer. Yo [...]
Want to write an article or get interviewed?